Teacher: Flannery (mflannery@hps.holyoke.ma.us)
Assignment: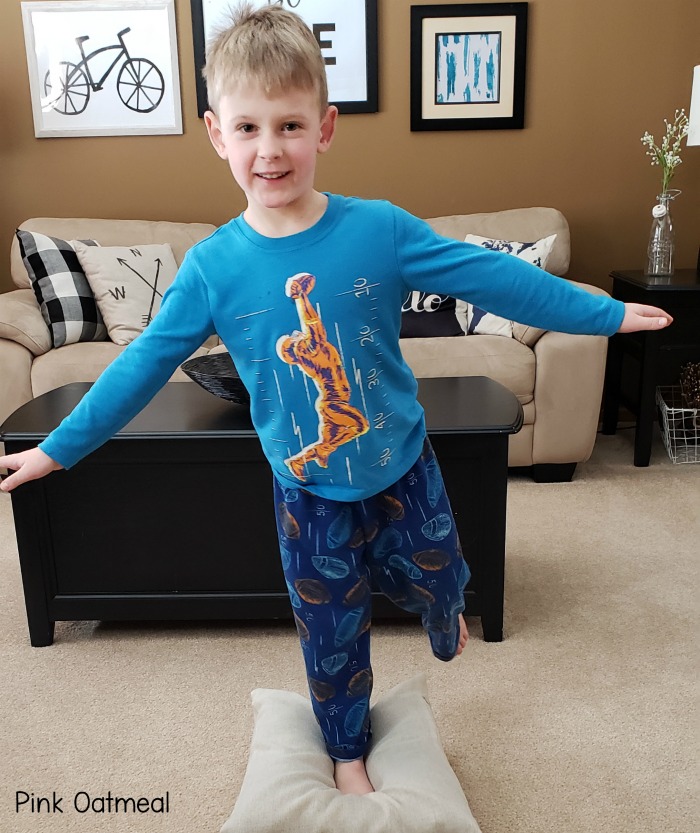 Become a Flamingo
Supplies: A step stool or a ball (for a more advanced activity) for your child to rest his foot on.
Activity: Standing on one foot is a challenge for most young children. Start practicing by having your child stand with one foot on the ground while the other is resting on a step stool. Have you child move to standing on one leg (keeping one foot on the stool) using arms to the side for balance.
Advanced Challenge: Try with your eyes closed! Balance games for kids with their eyes closed is significantly harder than having your eyes open. To really challenge an older, more skilled child, toss a balloon and ask him to strike it back to you with his hands while he stands on one foot.
Conviértete en un Flamingo
Suministros: Un taburete o una pelota (para una actividad más avanzada) para que su hijo descanse su pie.
Actividad: Pararse sobre un pie es un desafío para la mayoría de los niños pequeños. Comience a practicar haciendo que su hijo se pare con un pie en el suelo mientras el otro descansa en un taburete. Haga que su niño se mueva para pararse en una pierna (manteniendo un pie en el taburete) usando los brazos a los lados para el equilibrio.
Reto avanzado: ¡Inténtelo con los ojos cerrados! Los juegos de equilibrio para niños con los ojos cerrados son significativamente más difíciles que tener los ojos abiertos. Para desafiar realmente a un niño mayor y más hábil, lanza un globo y pídele que te lo devuelva con las manos mientras está parado en un pie.
Files for this Assignment: